Calculus
Networks Business Technology Cloud
We are a global Information and Communication Technology (ICT) solutions company with presence in 4 regions, including USA, KSA, Dubai, Mexico, India, and growing...
Smart Technology
for Smart Businesses
We are dedicated to offering technological solutions and services that provide benefits for our customers, and their end users.
We have the best experience integrating solutions with a unique service model that benefits our clients.
Tailored solutions with the best technology in the industry.
Secure solutions with one-stop shop services and technology, managed in the Cloud with 100% guaranteed quality.
"Technology is not only what you touch and see, but what makes it possible."
Make your work easier and faster!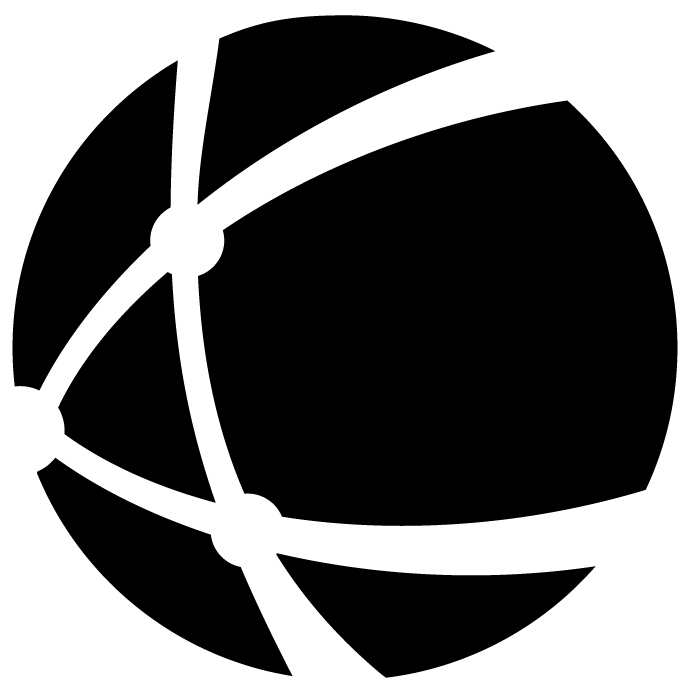 It is a solution designed to simplify the management and optimization of networks through the provision of intelligence and flexibility in connectivity.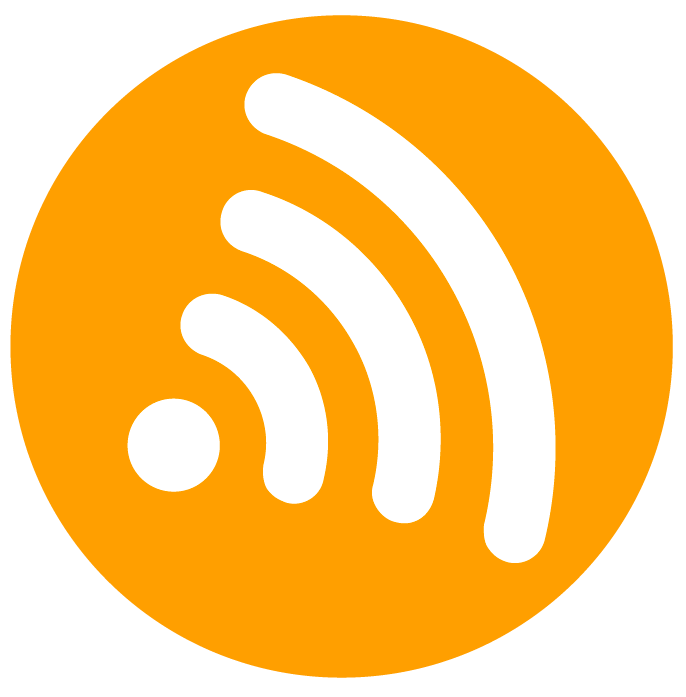 Our WiFi solutions provide high-quality, fast and secure connections to multiple devices simultaneously while guaranteeing constant and reliable connectivity.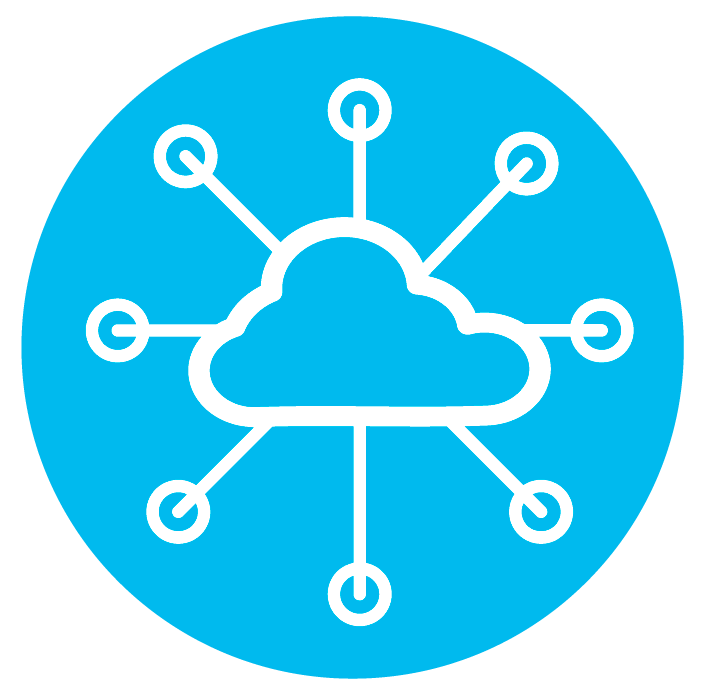 Calculus Networks provides various fiber optic solutions according to the customer's needs. Main advantages are: to provide an end-to-end network, from access to metro, core and long distance.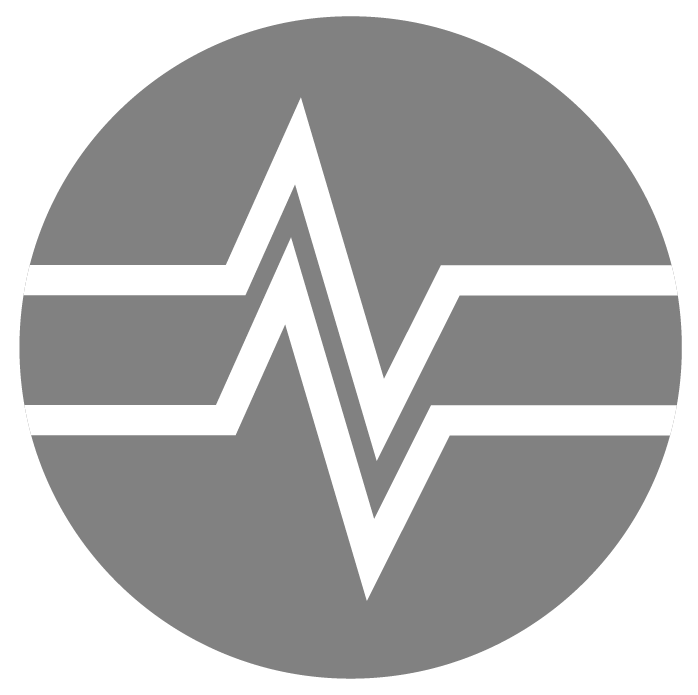 Properly engineered microwave links can deliver the same or higher quality of service at a fraction of the costs associated with fiber optic cables.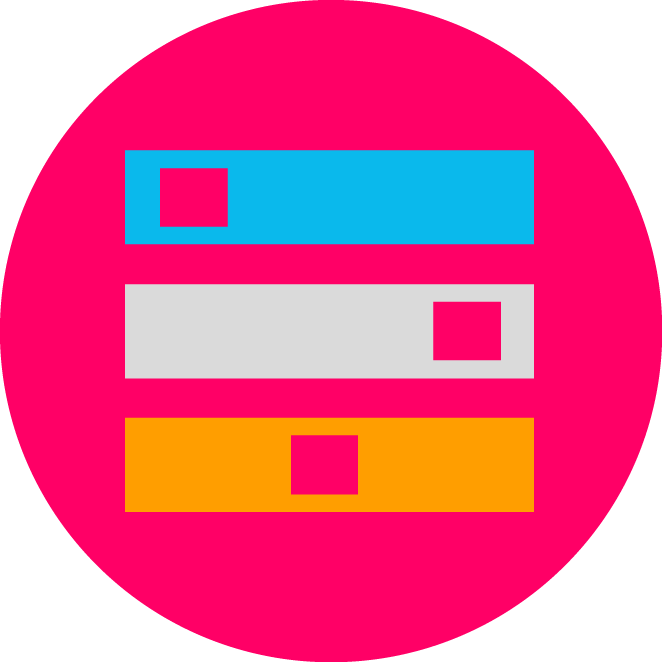 Within our portfolio we have a wide variety of options that can be for different market sectors and data centers with the physical and logical capabilities that each of these areas require.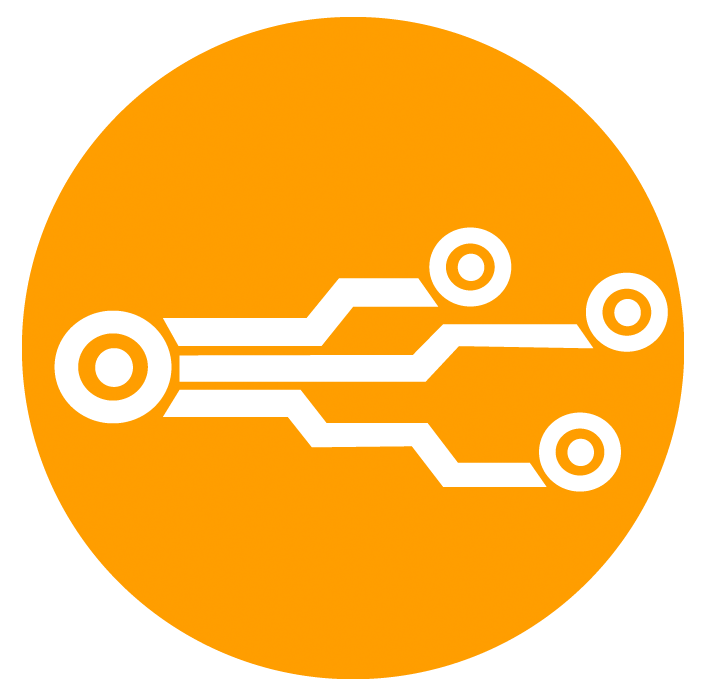 We provide high speed transport for access networks, metro, core and long distance over fiber, radio, or hybrid networks combining both, for local, national and mobile operators of 4G LTE/5G networks.
THIS IS HOW WE MAKE THE CITIES OF THE FUTURE
You couldn't get in better hands
A great company started with the dream of its founders.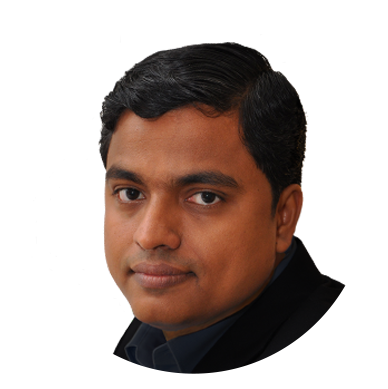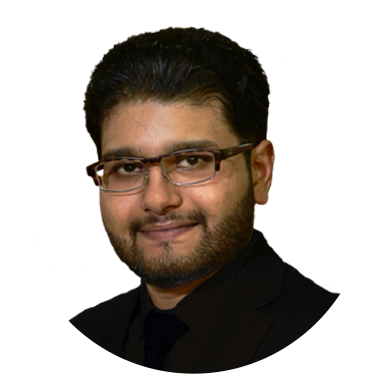 Co-founder & Board Member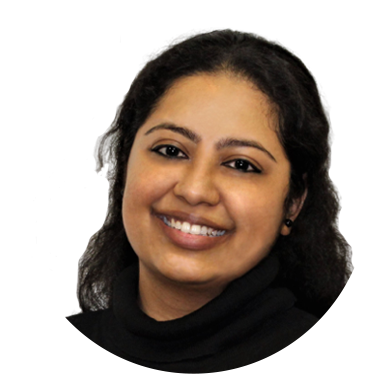 Co-founder & Board Member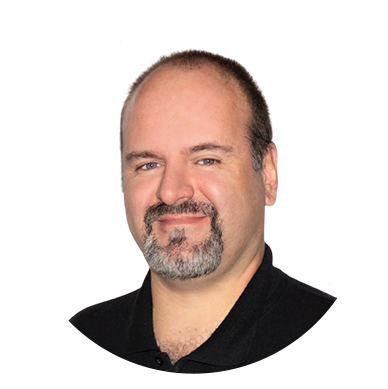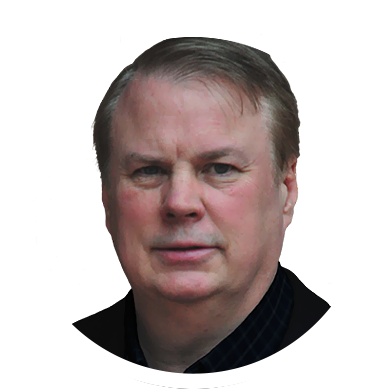 Throughout its existence, the company has carried out important work within the industry, some of our success stories around the world have provided connectivity and secure network infrastructure to companies in all sectors.
"Calculus Networks has been a sales channel for EXFO's premium solutions in Mexico and Latin-America. Their experience in every innovative technology in the industry and their ability to provide immediate service and attention, being always available for us and our end users, it's what makes them be such a key strategic ally for a pioneer tech provider like EXFO".
"Calculus Networks is a key partner for Versa Networks and we have a very successful track record with them. Their in-house skill sets, ability to deliver customers with top quality services and flexibility to adapt to different emerging business models differentiates them from others. We are excited to continue expanding our partnership and deliver our SD-WAN and SASE solutions globally".
"We have the privilege of having Calculus Networks as an exclusive Partner in Mexico. Their speed to understand the client, plus a very innovative business model and service is what helps us to reach a great market presence in our fast changing world nowadays".
Get in touch with us and find more about our work.
info@calculusbusiness.com
1521 Concord Pike (US 202), Suite 301.
Wilmington, DE. – USA. | 19803.
Phone: +1 302 676 2162
No. 2005 B, 20th Floor, B-Wing, Business Central Towers
Dubai Internet City | Dubai, UAE.
Phone: +971 566 85 92 87
Gutenberg 189, Anzures  Polanco, CDMX. | 11590 
Phone: +52 1 1964 1310