Learn more about our successful company
Founded in 2016 by a group of young entrepreneurs, Calculus Networks offers state-of-the-art, cost-effective and secure solutions that help improve operational efficiency, build smart systems and optimize total cost of ownership (TCO). 
Innovation, Function and Design are the three basic pillars on which the company is based.
MISSION
We offer innovative solutions to ITC service providers through the development of intelligent solutions with an industry leading cost-benefit ratio for their customers.
VISION
To be a global leader providing scalable cross-border solutions to service providers in the Information and Communication Technology sector.
VALUES
At Calculus Networks we understand that our success is directly tied to our customer's success.  We value long-term customer relationships with a commitment to the values adopted at our founding: conducting business with honesty, developing customer solutions in an environment of integrity and trust, never forgetting that our customers are the reason for our existence.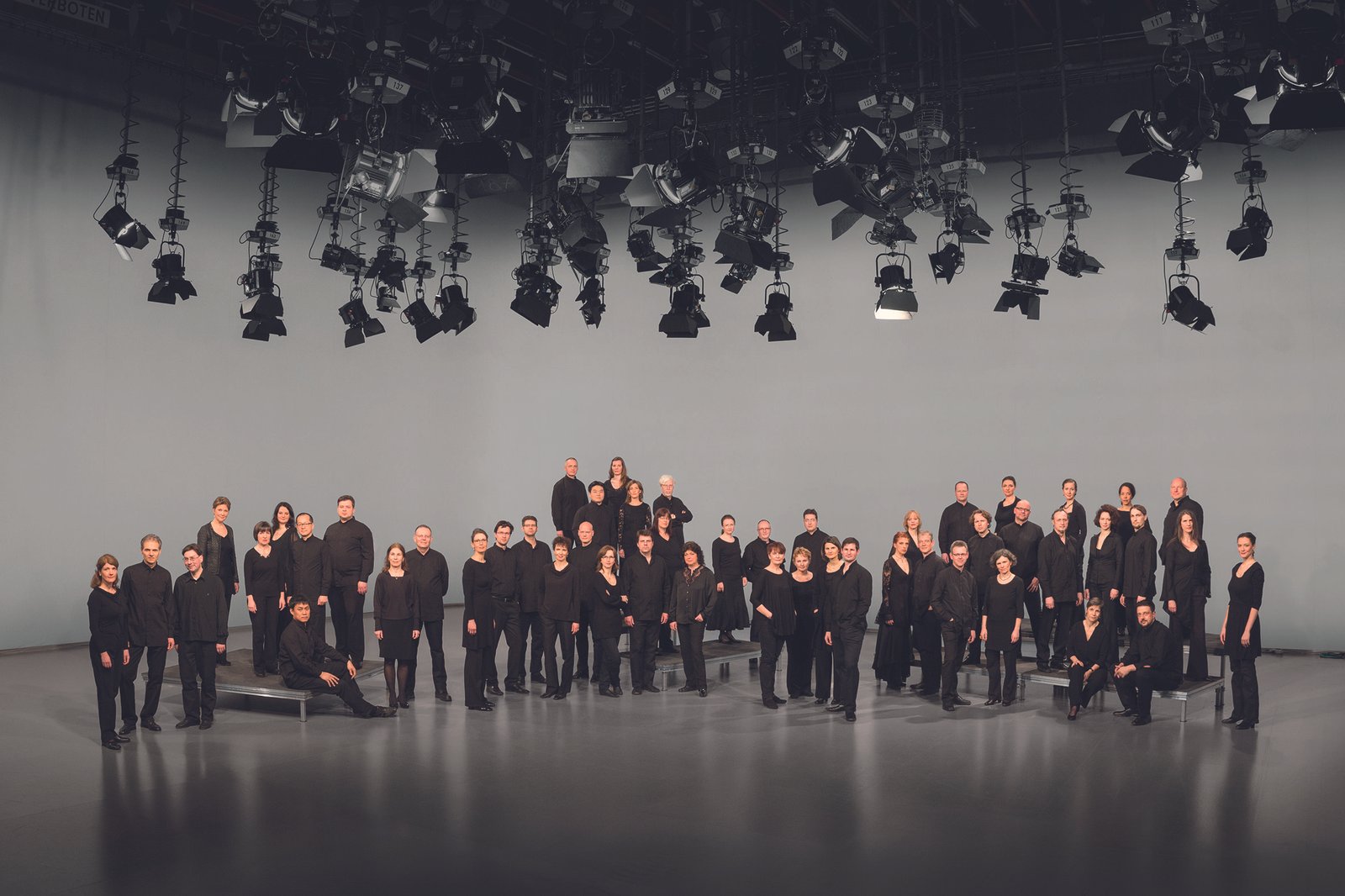 Our employees make us different. We have a diverse team who make technological innovation and implementation possible, through team work and cross-industry collaboration.
We thrive on solving business challenges through efficient and scalable solutions for customers. Our team is highly certified in the best technology brands.
Learn more about what we do