Switching allows frames to be moved from one place to another within a local network. In other words, it is used to connect several devices over the same network.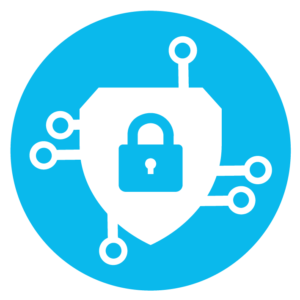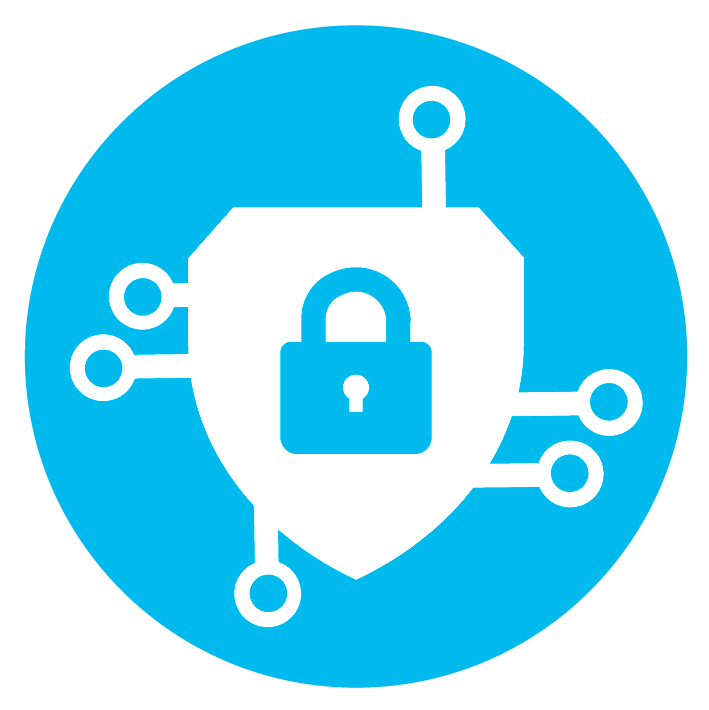 Security
802.1x RADIUS/TACACS+ DOS mitigation Storm Control, ACLs DAI, IPSourceGuard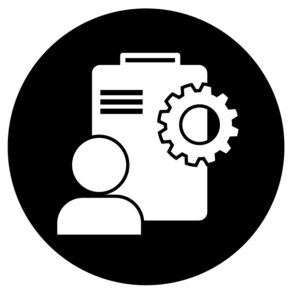 Easy Management
LLDP, DHCPRelay, SSH, Telnet, CLI, SNMP, WebUI, Syslog, RMON, sFlow, Dual Image Support, ZTP*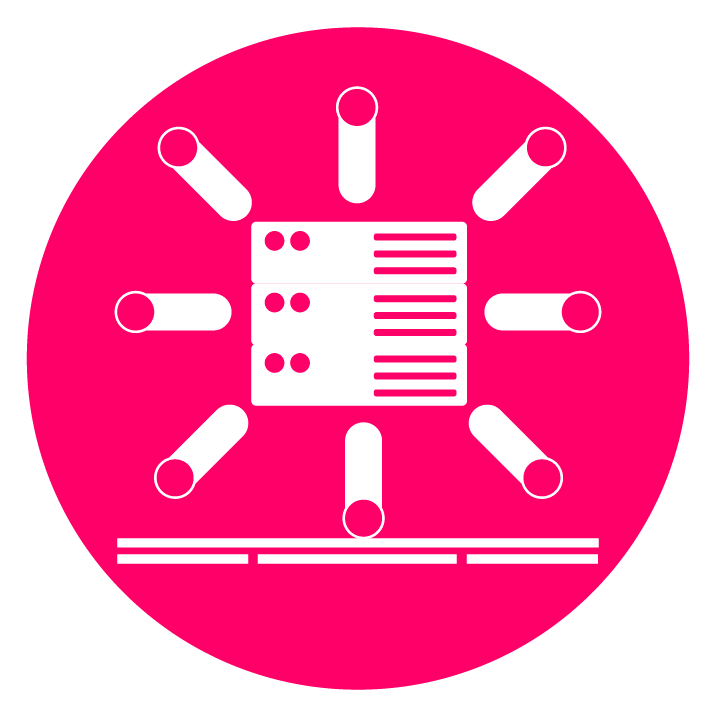 QoS
802.1p, DiffServ, Policing, Shaping, WRED Congestion Control Scheduling Disciplines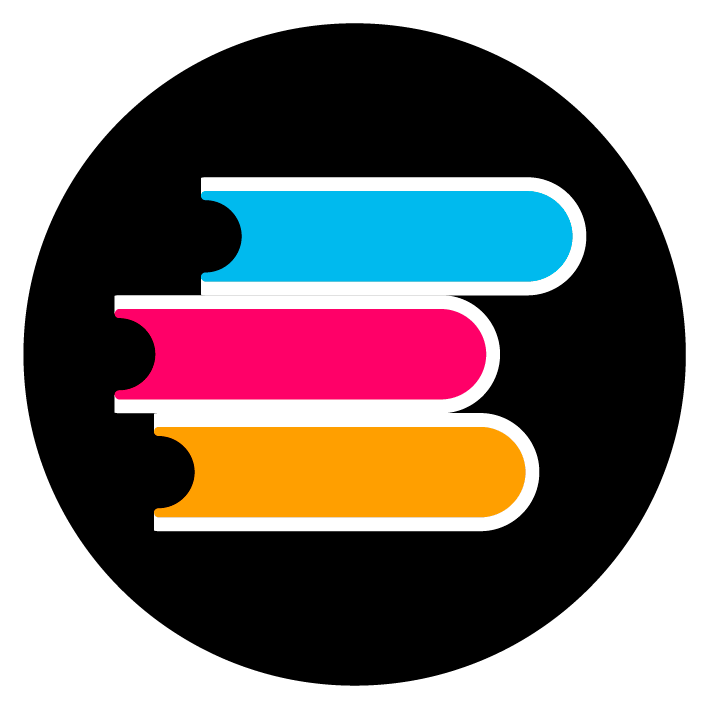 L2 & CE Features
VLAN, Q-in-Q, xSTP, LAG, IGMP Snooping, ERPS, EFM, CFM, Y.1731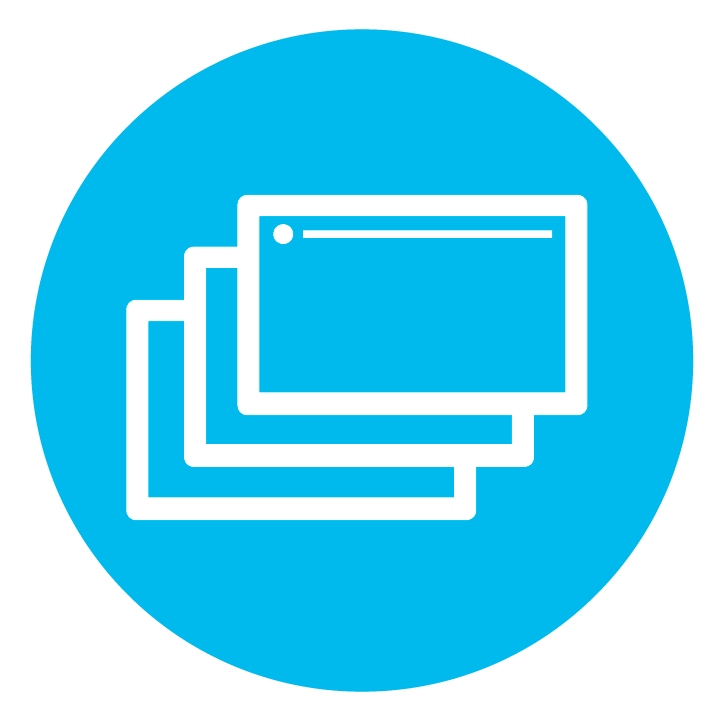 Layer 3 Features
Static Routing (IPv4/IPv6), RIP, RIPng, OSPFv2, OSPFv3, PIM (SM, SSM. DM), BGP4, VRF-Lite, ECMP, VRRPv3
Our switches have a wide coverage of applications and provide a rich palette to realise your network vision
Get in touch with us and find more about our work.
contact@calculusbusiness.com
sales@calculusbusiness.com