Solutions for a smarter life
Cities of the future

A great city is distinguished by its technology
Everything for a smart city
From connectivity to multiple services and applications, all integrated to your network and managed by a single source, with the best technology in the industry.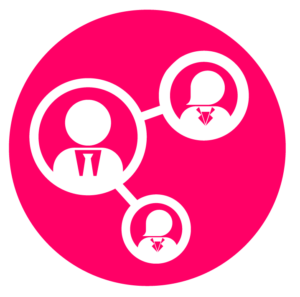 Connected citizens
Connectivity keeps all the city services integrated and centralized for the benefit of its inhabitants.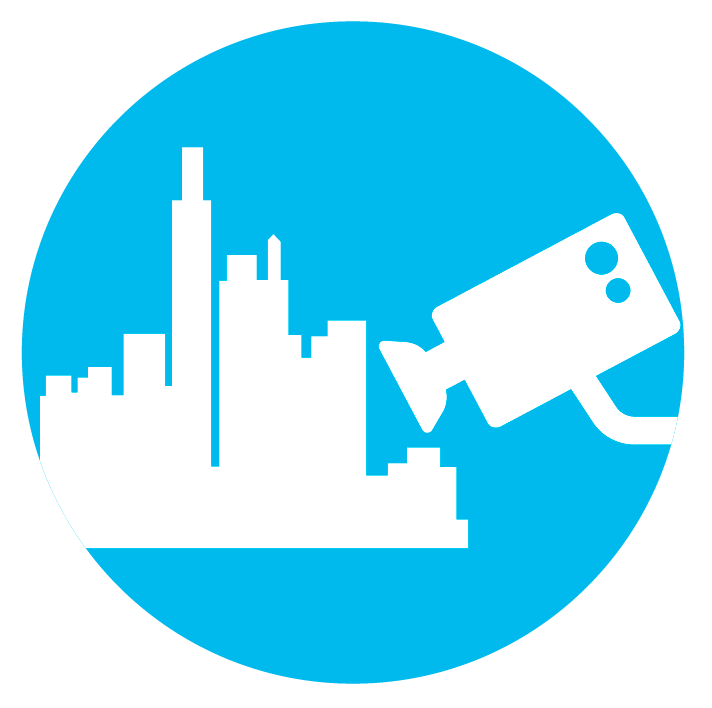 Safe city
Calculus Networks offers solutions for video surveillance, radars, drones and satellite monitoring with analytics.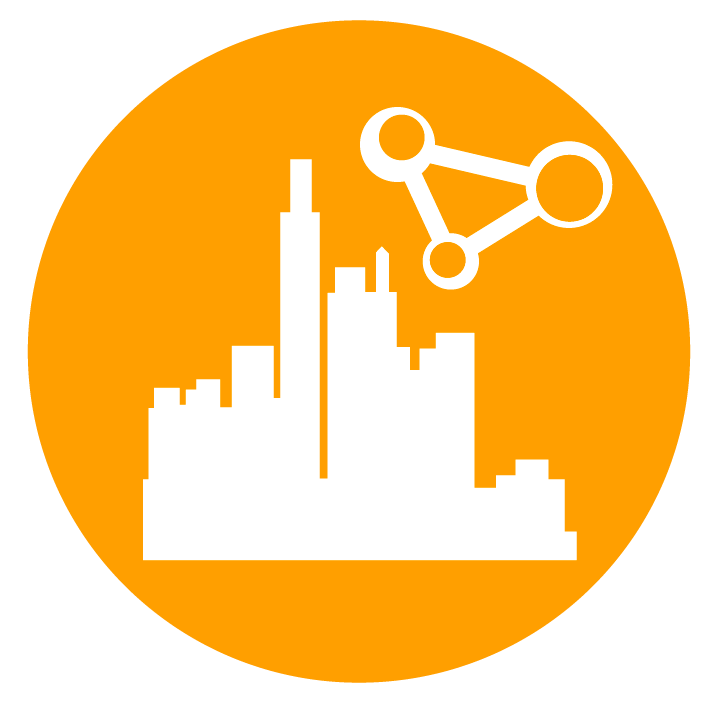 Efficient city
With our state-of-the-art cloud services, cities can enjoy totally secure solutions.
A city that applies IT and communications so that its critical infrastructure, its components and public services are more interactive, efficient and citizens experience its benefits.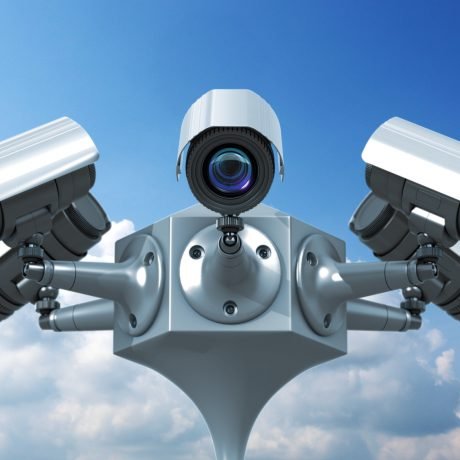 The growth of the urban population and its technological needs make the implementation of smart security devices and applications essential to safeguard the population. Video surveillance cameras and devices are integrated to our cloud to deliver safety to inhabitants.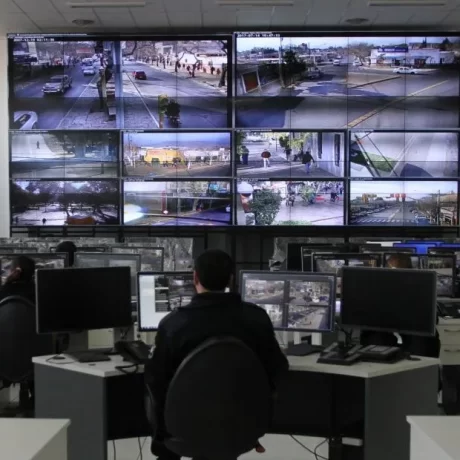 Your network is always available, with high performance regardless of your Internet Service Provider, enabling a Private Network without investing in MPLS.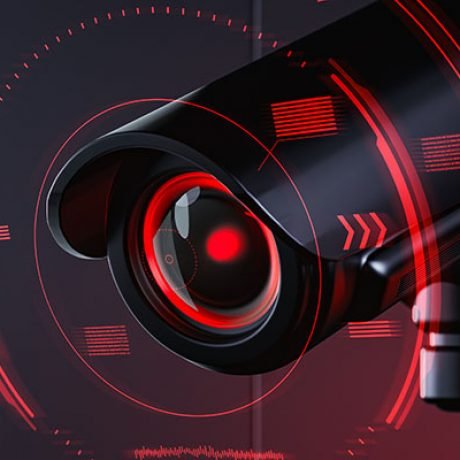 Our most advanced radar and most cost-effective perimeter protection solution for rural and crowded environments.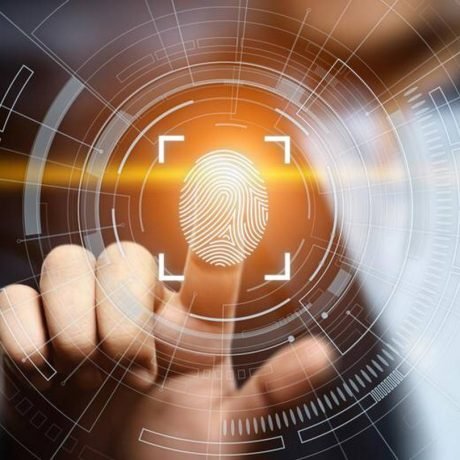 Public Safety, Command & Dispatch
Real-time surveillance of the environment with AI, monitoring and analysis of the city's resources that allows combining and centralizing infinite data from the entire city.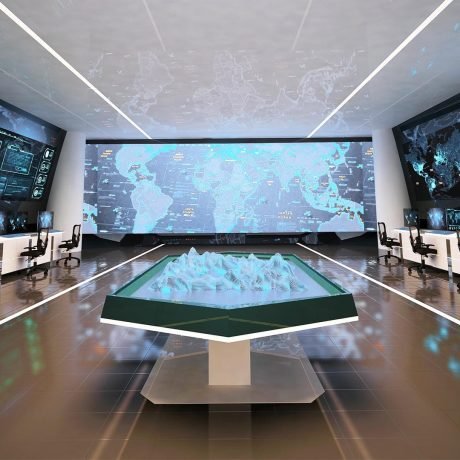 Integrated with all types of ACC video management software for effective, instant and high-quality supervision in your spaces, with multiple data analytics.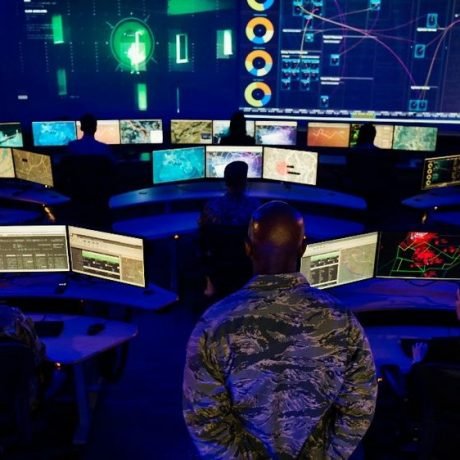 It provides real-time insights and actionable data on people, their clothing, activity and movement, vehicle and object analytics.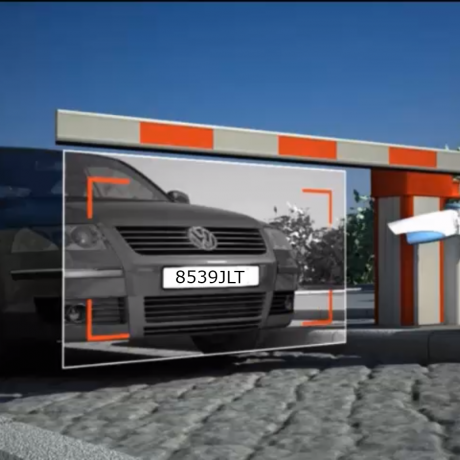 Allows the scanning and identification of persons of interest with artificial intelligence technology. for a response time and action in an efficient and proactive way.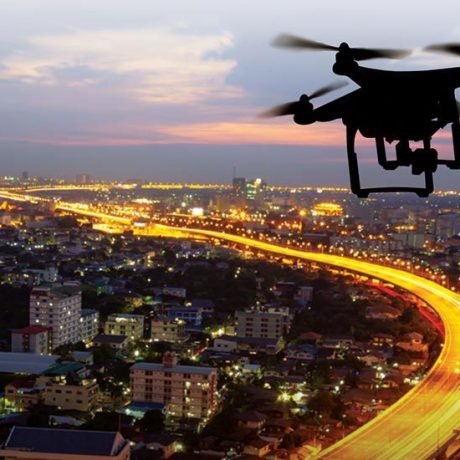 License Plate Recognition (LPR)
This cloud-based solution makes possible the guarantee of road safety at any point in the city, specially in areas where speed limits require greater observance and control.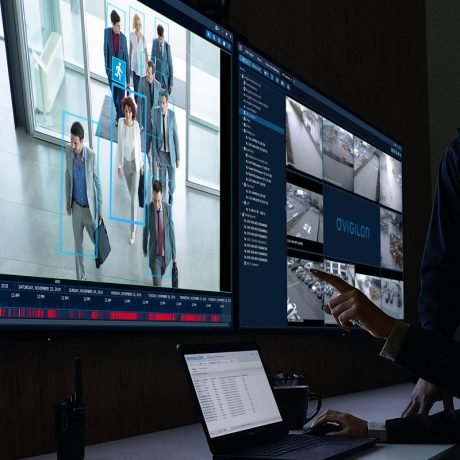 They are remotely operated smart vehicles for surveillance and security operations in spaces with limited or no human access, connected to a command and control system allowing different functions.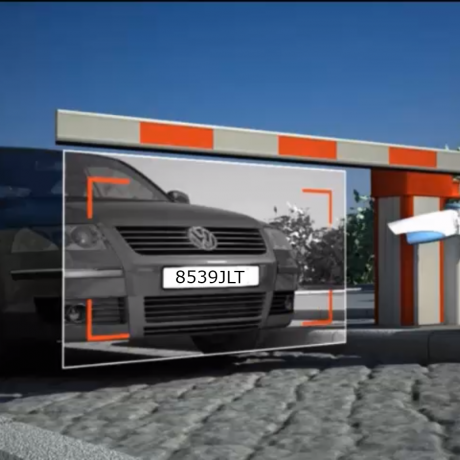 High technology easy to operate with multi-sensor capability, possibility to equip them with first aid material, weapons or rescue equipment; with integrated systems.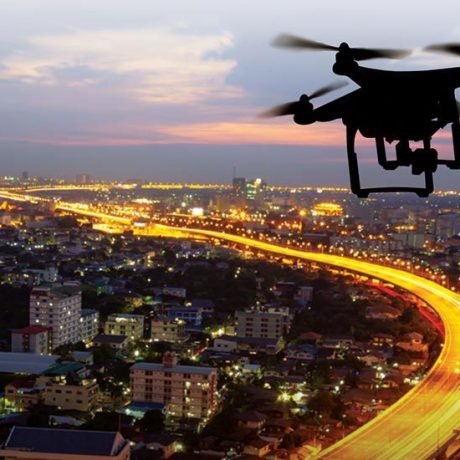 Calculus provides innovative cyber threat intelligence services to give businesses the advantage of getting ahead of security vulnerabilities.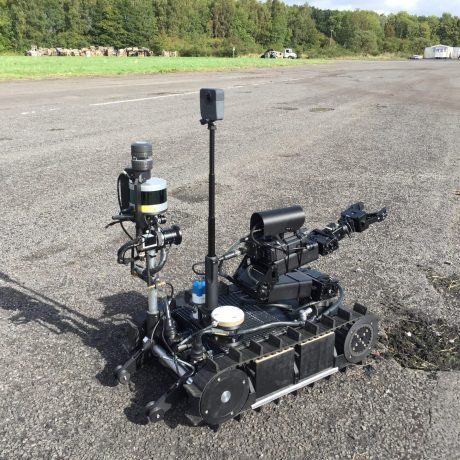 Connectivity and infrastructure
We make possible the operation of all the innovations that we have available with the latest in technology and telecommunications. We build cloud solutions for the best performance of your networks.
We do smart city projects
Comprehensive projects to modernize several cities in the same State.
We bring the benefits of technology to remote places.
Get in touch with us and find more about our work.
contact@calculusbusiness.com
sales@calculusbusiness.com