Calculus provides a way to optimize and create secure tunnels between branches. A full portfolio of connectivity and SD-WAN features can be provided to the banking world. Security is one of the most important concerns nowadays and with integrated firewall and encrypted tunnels we can provide  the most secure and reliable connection for the industry.
Be the Best Business with Calculus Networks
A great investment start here
Fast integration and zero touch provisioning while deploying SD-Wan Solutions have been critical and one of our strengths. Traffic steering and security policies have impacted the market using the newest technologies available and along with our group of experts we can take whatever challenge that may come.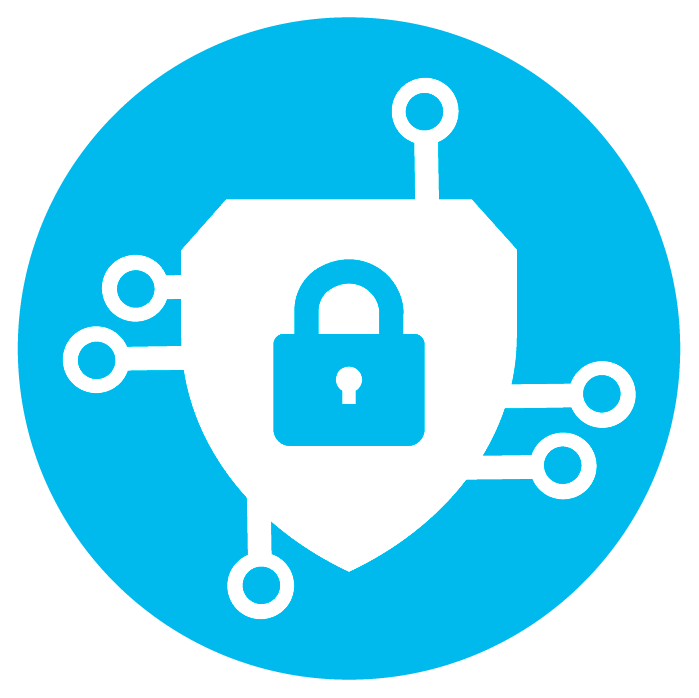 More Security
Our SD-wan solutions can help banking and financial institutions to have a secure connection allowing the use of failover, traffic distribution, firewall and management all in one box.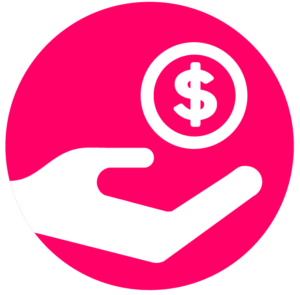 Saving Costs & Time
An inexpensive connection. evolving and we will see more often the adoption of this technology.
Visual Control
The administration is centralized and the control is made easy, the secure connections not dependent on dedicated links or complicated internet access.
Learn more about our experience in the financial technology sector.
Get in touch with us and find more about our work.
contact@calculusbusiness.com
sales@calculusbusiness.com