In the actual post COVID world, the need of technological tools has become a key component to give the right continuity to the education. In the days to come, a new hybrid educational model will be needed and to perform that, several tools are needed. Calculus Networks has the right kind of solutions to help the educational sector to move forward in the actual environment.
In the education segment, are faced not only operational challenges which any other enterprise could face, also are needs regarding the nature of the business, but in Calculus Networks We Make IT Possible for the modern learning.
Modern education, the new challenge
To support the natural requests and challenges of the educational sector, Calculus Networks has a partnership with Tata Consultancy Services (TCS), powered with the suite of solutions which are included as part of TCS iON Education Solution. This state of art suite of tools has been transcendental and has gained a great adoption around the world. Now, with the objective to support the post COVID world, TCS iON would be the allied which the educational business needs to support the students' needs.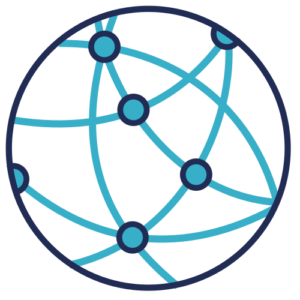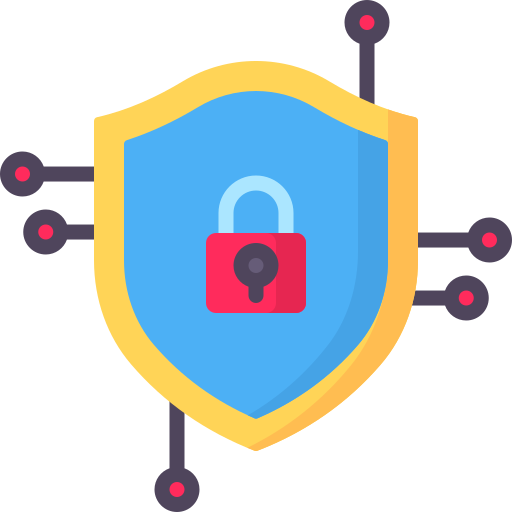 Security tools
which help the enterprise to mitigate the possible vulnerabilities and monitor on real time the usage of the communication resources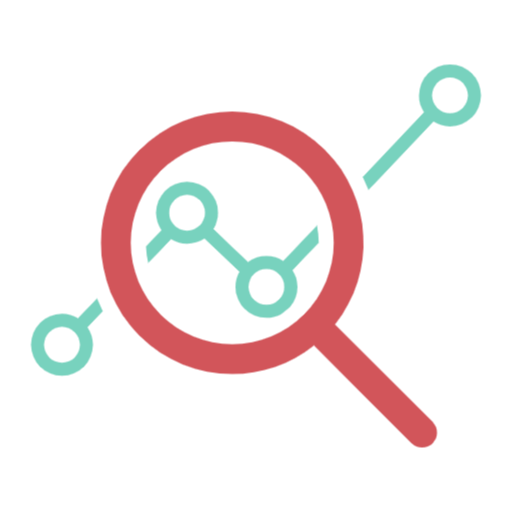 AI & Analytics
AI tools and analytics for smart marketing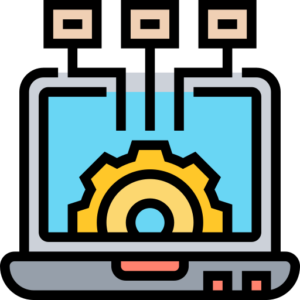 AI Video surveillance
Video surveillance and integration to the analytics tools
In the other hand, Calculus Networks has a great suite of products and solutions which can help to modernize the installations and increase the availability of the information when it is needed.
Get in touch with us and find more about our work.
contact@calculusbusiness.com